JumpStart is here to help you grow your startup and keep it on the right path.
It's FREE!
In just a few minutes, you can generate on JumpStart basic contracts and documents that you might need for your startup, such as Founders Agreements, NDAs, Services Agreements and more.
Generate your contracts and documents now.
Legal documents can be confusing – need some extra guidance?
Get all the helpful explanations right here in our blog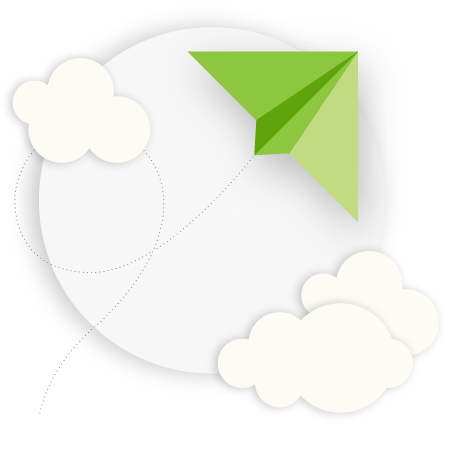 Generate contracts and documents at any time, just when you need them.
Input the variables that are relevant for your needs, and the document will reflect your choices.
Professional-grade documents
JumpStart was created by a leading law firm in Israel, so you know you have professional-grade documents.
Use of the JumpStart contracts and documents is absolutely free!
Frequently Asked Questions
Is the use of the JumpStart document generator free?
Yes! The use of the JumpStart document generator and the documents generated by it is entirely free of charge.
Who created the JumpStart document generator?
The JumpStart document generator was created by the corporate lawyers of Shibolet & Co., one of the largest and leading law firms in Israel.
Are the documents generated suited for any company?
The model documents generated by the JumpStart document generator may be generally suited for Israeli private companies.
What if I want to make additional changes to the documents generated?
Once you download a document generated by the JumpStart document generator you are free to make in it any changes you want. However, you are encouraged to consult with an attorney to make sure that the documents are suited for your personal needs and circumstances.
Will the JumpStart website include additional model documents and information in the future?
Of course, we have just begun! From time to time additional model documents, articles and useful information will be uploaded to the JumpStart website – subscribe here for JumpStart news and updates!
What if I need any additional documents which are not yet included in the JumpStart document generator?
You are always welcome to contact the lawyers of Shibolet & Co. for professional legal services – to contact us please click here.
Let JumpStart simplify
the paperwork for you.